Thermally Conductive Epoxies by EPO-TEK®
We have the proven formulas to bond with
Thermally Conductive Adhesives (TCAs) are electrically insulating materials that conduct heat as an adhesive or encapsulant. These products are typically oven cured or set at room temperature and are available in a range of viscosities. Our TCAs are well known for resisting hostile environments, including high-temperature, chemicals, solvents, and radiation. The most common applications of TCAs are semiconductor packaging, heat sinking electronics, and potting high-powered devices such as transformers.
EPO-TEK® Thermally Conductive Adhesives are used in the following industries:
Aerospace & Defense
Automotive
Electronics
Optical
Telecom
Industrial
Medical
Oil & Gas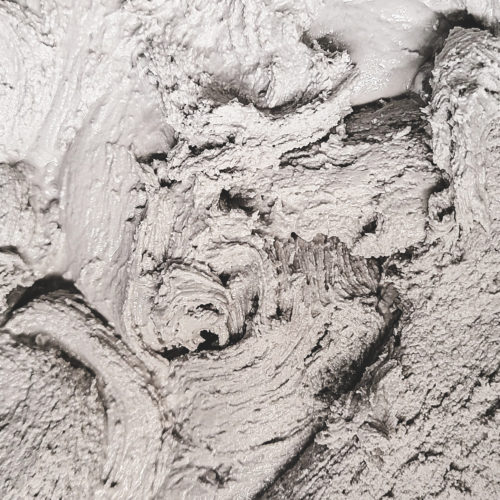 EPO-TEK® H77 is a two-component, thermally conductive, electrically insulating epoxy system designed for lid-sealing of hybrids found in hermetic packaging of microelectronics.
Looking for a specific solution?
Try our online product finder to search through our available products according to your individual needs.
For proven formulas to bond with,
talk to an EPO-TEK® specialist.