Brandon
 Willis is the President of the Electronics Division of 
Meridian Adhesives Group
, a leading supplier of adhesives and sealants to 
the Medical
, Electronics, 
Infrastructure
, 
Flooring
, and 
Packaging
 industries.  In that capacity, he also serves as the President of Epoxy Technology, a specialty formulator and manufacturer of high-performance adhesives to the Medical, Electronics, and Fiber optics industries.  He received his BS in Chemistry from the University of Southern Indiana and later received his MBA from the Kellogg School of Management at Northwestern University.  As a veteran of the Chemicals and Automotive industries, Brandon has served in a variety of disciplines in the Adhesives and Sealants field, but also in the Paint and Coatings industry. He has extensive experience in Research & Development, Innovation, Sales & Marketing, and General Management.  He is a respected author and speaker, having published and presented for leading industry journals and conferences including Adhesives and Sealants Industry Magazine, the Society of Automotive Engineers, Manufacturing Today Magazine, and the Detroit Society for Coatings Technology.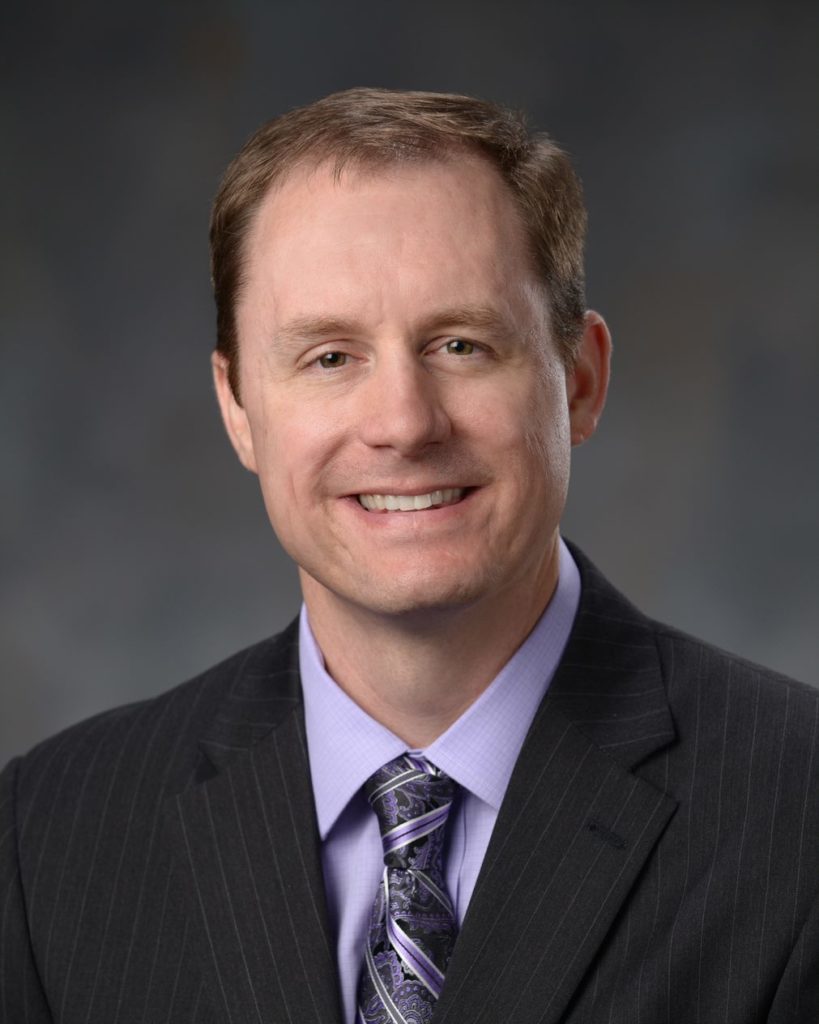 Epoxy Technology Europe and Epoxies, Etc. are part of the Electronics Division of Meridian Adhesives Group, a leading manufacturer of high-value adhesive technologies across a variety of industries.  All three Electronics companies work together to offer client-centric solutions, supplying products to advanced technology industries and end markets, such as:
Electronics 
Medical 
Aerospace 
Military 
Automotive 
Construction  
Decorative 
Solar 
Electrical 
The Meridian Electronics Division has developed a reputation for cutting-edge technology through constant product innovation. Learn more about Meridian here.
Epoxy Technology is a leading resource for inventoried and custom premium epoxy formulations for optic- and microelectronic assembly in a variety of high-tech industries. 
Epoxy Technology Europe is a leading packager and distributor of epoxies for optic- and microelectronic assembly across Europe.
Epoxies, Etc. is a leading resin formulator of epoxies, urethanes, and silicones used for potting and encapsulating.